Note : This place will look more beautiful if you smile....
Let's put a smile on that face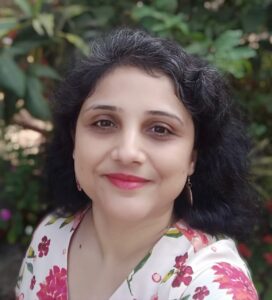 I had the opportunity to interact with Romal when she helped carry out handwriting analysis for my daughters. Romal's analysis was very accurate, and she could describe the characteristics of both my daughters to a great level of detail. She also sounded completely confident of her analysis, and explained to us how nuances within the handwriting of an individual reflect his/her personality. Romal went on to work on the areas where my daughters were facing challenges, and suggested methods to deal with them. My daughters have been practicing those methods and we have experienced a difference in those areas.Overall, I would strongly recommend Romal as an experienced and skilled handwriting analyst.
Nanha Gyan Foundation
has put in enormous efforts in
bringing children, parents and
education community together in the
last one year and engage them
with multiple activities even
during COVID situation.
Romal Surana is an extremely
motivated lady who leads
this foundation and brings the best to us .

Romal is an extremely passionate about her work, fiercely honest and a consistent learner
whose focus always remains on honing
her skills and new learnings in different spheres of life.
She clearly knows how to channelize her emotional energy into creating something inspiring.
Her group Nanha Gyan Foundation is a
true reflection of her being an
explorer of facts of life; where she waters seeds of knowledge, and shares insights with the world on the
process of germination of
"the seed of Gyana" .
I wish her all the best for her future endeavours.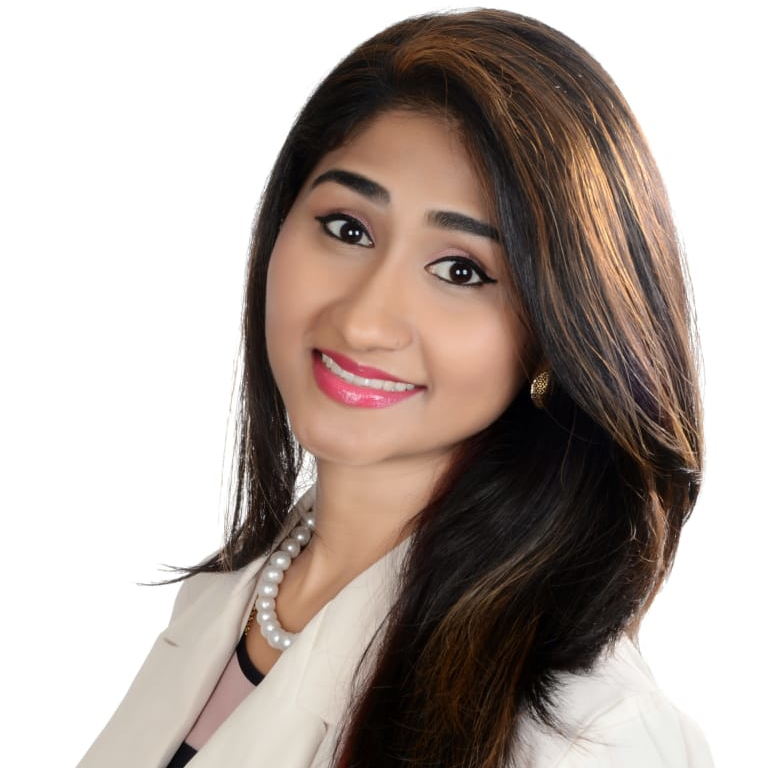 I was doing a self study of psychometric & biometric assessments and Romal added that zing with her value added service of handwriting analysis as well as the spiritual healing bit. She being a mother and businesswoman has a different way of looking at things,which is certainly beneficial for all looking for her services. She is a wonderful soul who gives and doesn't wait for returns. She does her bit and moves on. It is as if the universe is resonating with her vibe and showering her back with goodness and success.
The human brain works as the CPU for the body, which requires maintenance to function optimally. With the stress level increasing and causing severe damages we often wonder why I or someone would need a counselling or therapy session.
If something is troubling your well-being and mental health, counselling might turn out to be beneficial for you. Moreover, it is just like another meditation practice where we listen to your problems and help you identify the reason behind them and the possible solution.
Depression can be simply defined as an unhealthy feeling – sadness or loss of interest in life and daily activities. The reason could be anything – from your current situation to your childhood experience. Getting in touch with a counsellor is highly recommended at such a point when you are not feeling mentally okay.
We all make efforts to succeed in life because of the subconscious reprinting of certain limiting thoughts and beliefs, we are unable to achieve the desired result in a relationship, career, financially and personal growth. Handwriting Analysis helps to reveal those obstacles and help you to achieve success and growth in all spheres of life.
We can assist and be your helping hand for areas such as parenting, behaviour, relationship, depression, and career.